At Alchemy Yoga, the health and safety of our customers and our team is the top priority. We love to see you in our studio for in-person classes, both yoga and meditation. We take great pride in knowing that we are providing you with a safe environment to practice.
Extensive health and safety measures are being taken with studio guidelines to provide all of our customers with a safe class experience. 
However, we also continue to offer a robust schedule of virtual classes and events for your fitness and wellness so that you can access our services wherever you are. 
We continue to ensure the proper precautions are being taken so everyone feels safe coming to class. We're strictly following the CDC's recommendations to keep you and our team members safe and healthy.
Studio & Equipment Sanitization
Because we hold your safety in the highest regard, practice room air is filtered with germicidal UVC lights provided by Sterilaire. This allows you to breathe easy knowing that you are in a healthy environment. To learn more about Sterilaire, click here.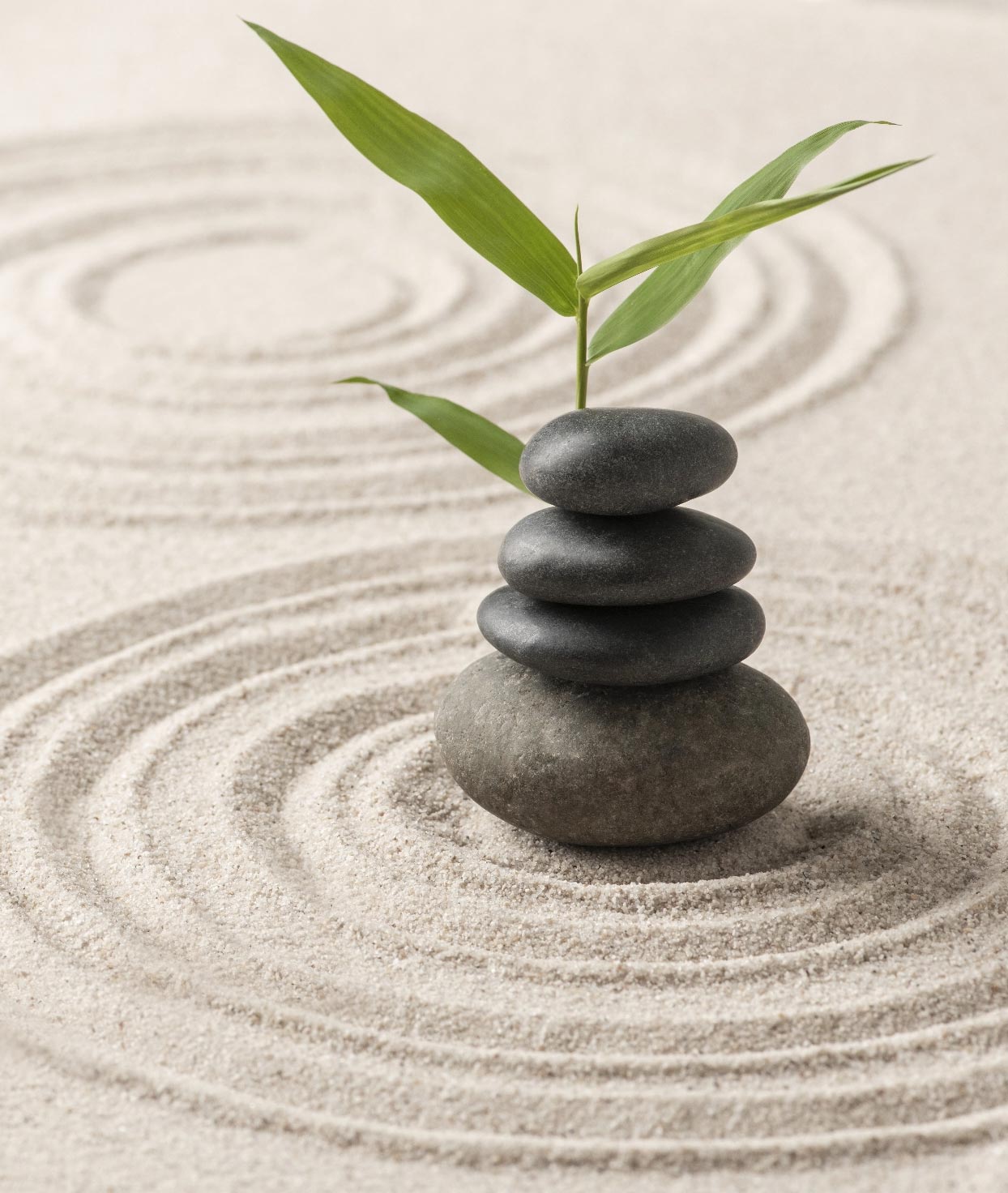 CLASS SCHEDULE
Come join us for practice today, classes from beginner to advanced
PRICING
Specials and discounted rates when you buy in bulk make Dharma Yoga accessible to all