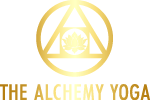 A yoga and meditation studio in Frisco, Texas, The Alchemy Yoga provides a wide variety of daily classes in a specially designed, relaxing, and soothing space. The Alchemy Yoga marries ancient teachings with modern times and addresses physical, emotional, mental, and spiritual wellness, providing students a place to find peace and harmony from within.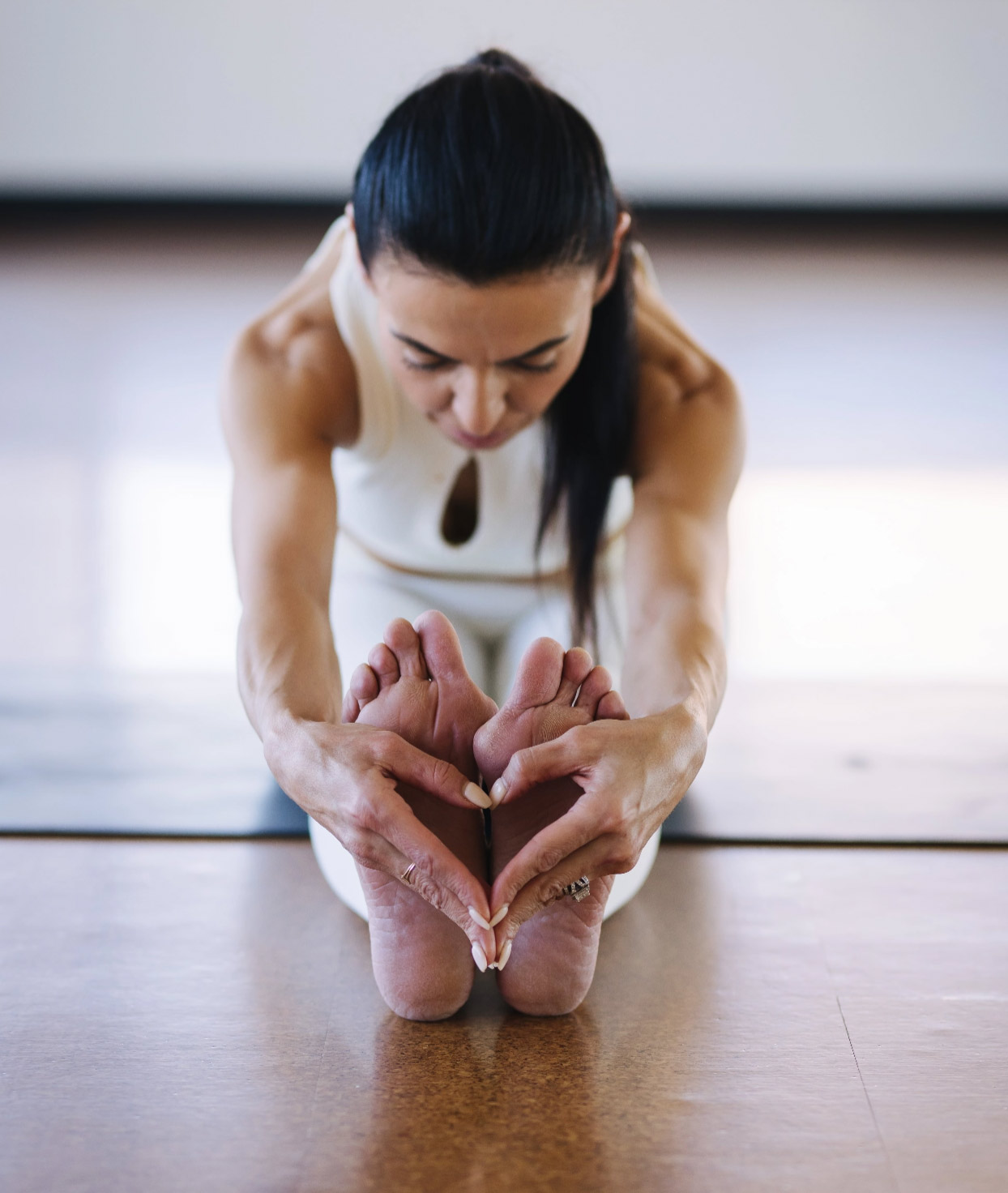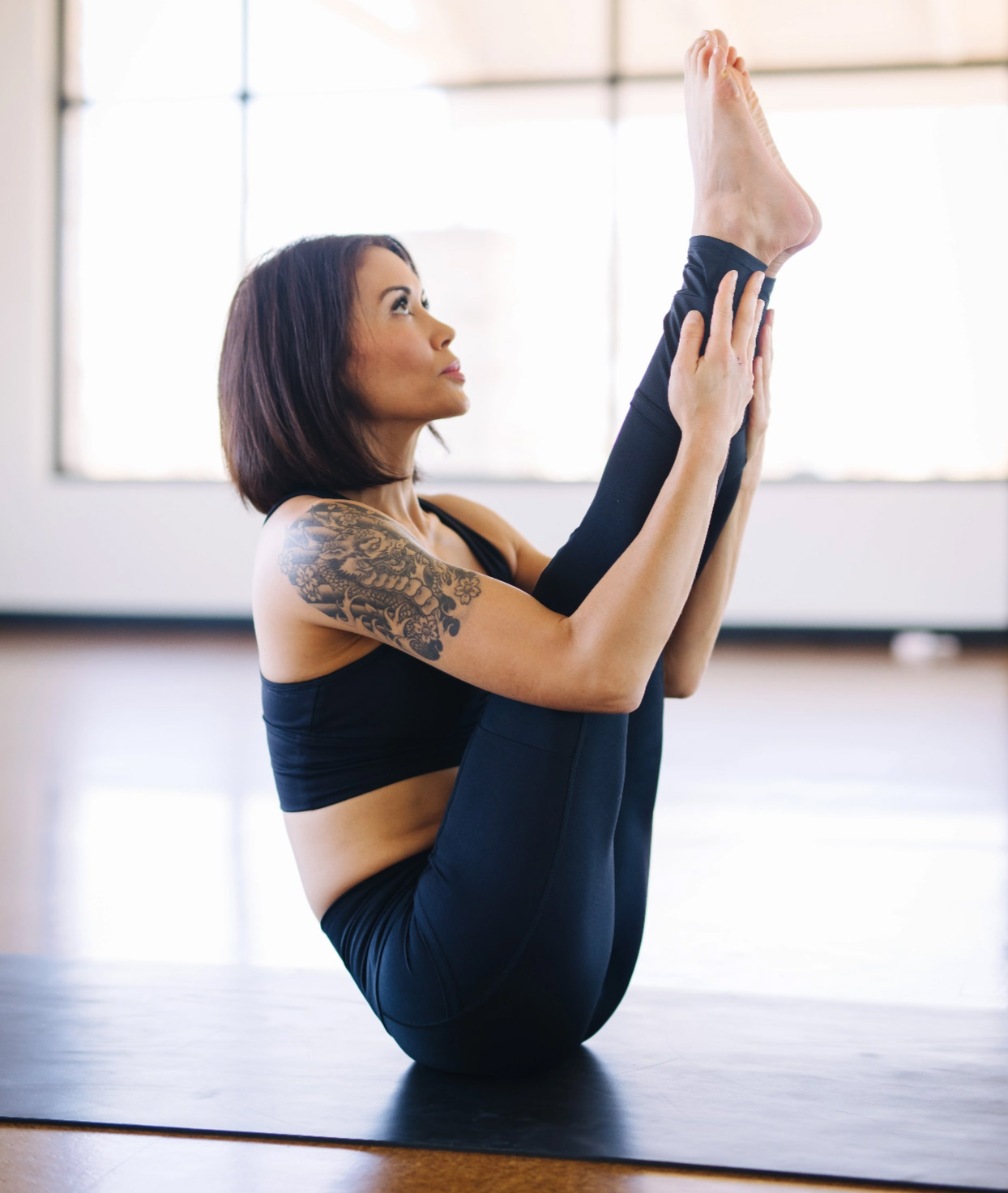 01
Self-reflection
Give serious thought to your behaviors, thoughts, attitudes, motivations, and desires.
02
Transformation
Leave enduring, positive, measurable changes.
03
Growth
Continuously grow and improve yourself to be the person you strive to be.
04
Community
We make a meaningful difference through dedicated service to our clients.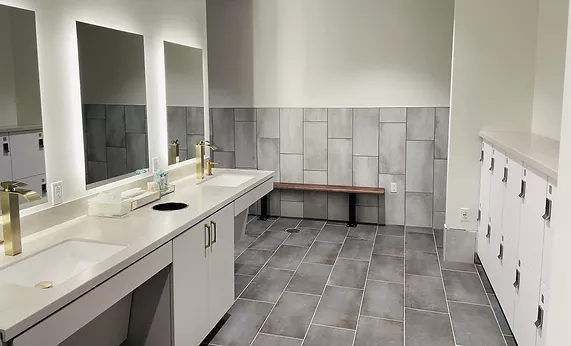 Showers
Lockers
Filtered Water Fountain
Soundproof Rooms
CLASS SCHEDULE
Come join us for practice today, classes from beginner to advanced
PRICING
Specials and discounted rates when you buy in bulk make Dharma Yoga accessible to all