SATURDAY, JULY 22
5:30-7PM
$65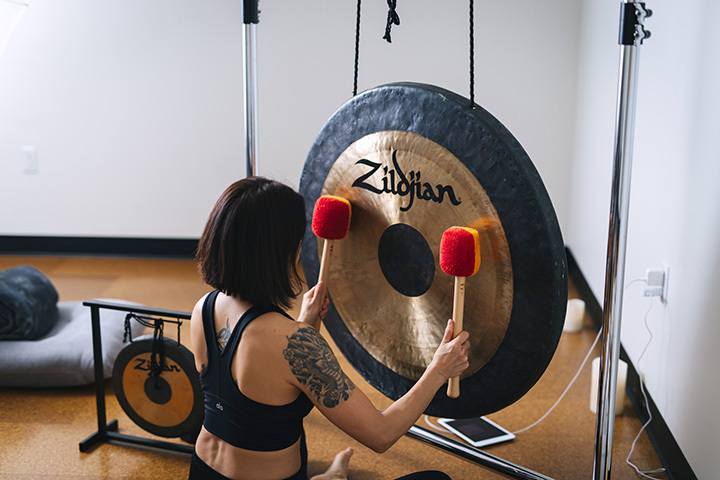 Immerse yourself in the healing sounds of gongs! Barbara Cole Salmeron will take you on a journey of deep healing and exploration that will be sure to leave you feeling well-rested and rejuvenated.
Cost for this gong certification course is $65/person. As always, members get 10% off!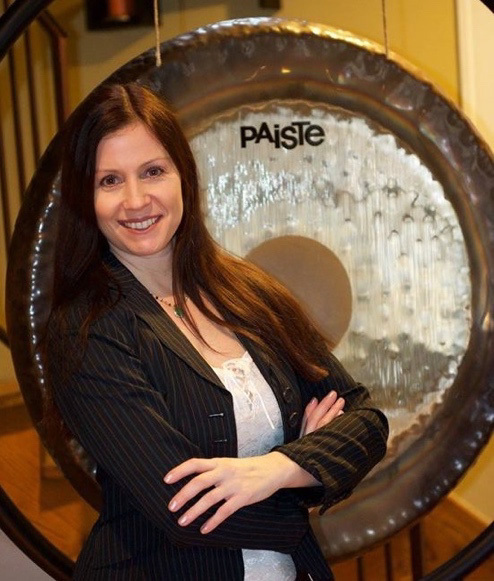 ABOUT BARBARA COLE SALMERON:
Barbara Cole Salmeron is a Speaker, Author, Relationship Capital Consultant, Coach, Stress-Relief Specialist, Gong Master/Teacher and Reiki Master/Teacher, and more… Her mission is to Provide Professional Tools for Professional People. Utilizing time-tested and scientifically proven stress-relief methods, your group or employees will learn immediate, effective ways of dialing down the drama in the office and refocusing their efforts on work. This creates greater productivity, happiness, well-being, and a deeper sense of self, which results in an all-around more successful business and home life.
In addition to her training, Barbara has lived in several countries and studied many forms of stress-reduction utilized by various cultures. Her real-world teaching style and down-to-earth way of relating help people feel safe and comfortable while learning.
Barbara's passion for speaking and teaching how to lower stress to increase wellness means that she offers more than a talk—she creates an unforgettable experience by utilizing tools and technologies to create dramatic stress relief.